Property Management software is a simple but effective Hotel & Restaurant Management System evolved completely for small & medium sized Hotels, Resorts, Motels and Restaurants. Provides an smooth and fast computerization with less price and training. PMS is smartly designed for Hotels/restaurants aiming at clean upkeep with low-quit hardware and resources.
Excellent interface
Brand new layout techniques
Compatible with even smart phones and tablets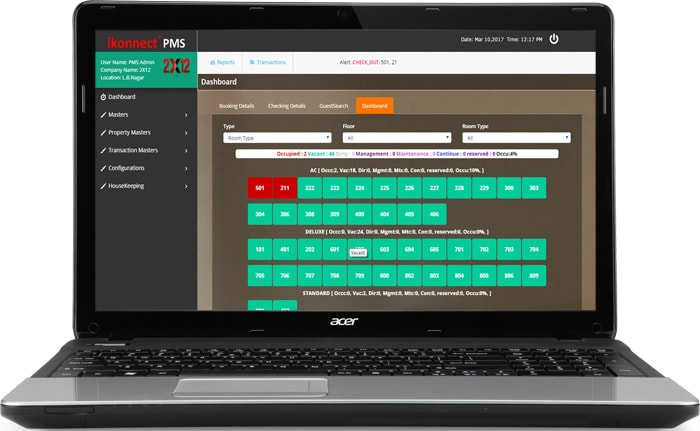 Front Office Management
ikonnect Property Management System deals with the process of Check-in for all bookings, including reservations, walk-ins, auto check-in also .The system find accessible rooms for a given data , later on checks the past visitor document, ascertains rates and shows packages all within a seconds. The PMS system is also used to cover objectives like organizing the operational elements of front office, sales and planning, reporting etc..Reservation can be made to accommodate the necessities of a customer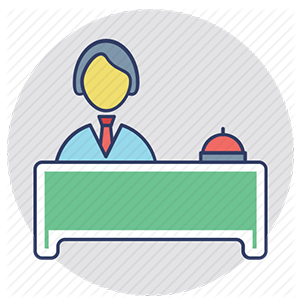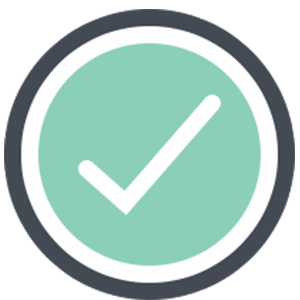 Comprehensive Current Room Status At A Glance
Vacant and Occupied Rooms Expected and Actual Arrivals/Departures of the Day Room Availability by Room Types/Room Guest Expected/Blocked Rooms/Compliment Rate Set up by Room Type and Season Discount Control Option
Reservation
The system handles all reservation related activities within a hotel. Room accessibility is additionally checked for each reservation asks for, contingent upon room sort and number of rooms asked. It handles room-wise, kind of-room-wise and name-wise enquiry, makes the acknowledge/decline choices and may likewise get ready letters for affirmation, refusal, and so forth. The reservations framework handles stores and produces fundamental reports. It's an essential piece of Hotel Property Management System.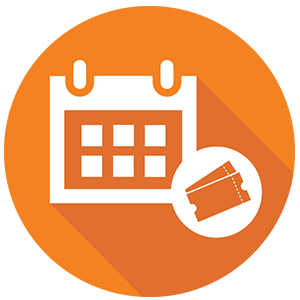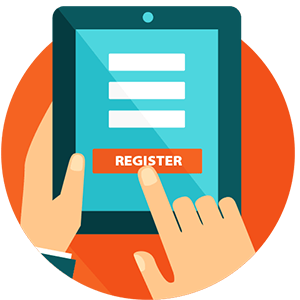 Registrations
The registration system is connected by data exchange from the reservation system. Pre-enrollment, visitor rooms task and on-line room status request encourages faster registration. It has capable components for request on in-house visitor data.
Reports
Reporting is a vital part of Hospitality operations. ikonnect gives you reports to get an unmistakable clear understanding of how you are performing. The most essential reports can be sent out in csv (and other designs) for further investigation