We at Sakthi Solutions provide end to end IT consulting for new and existing restaurant,café, bar, chain of Food joints and Bars. The company was formed in the year 2014 by an young couple where the man had vast experience of 25 + yrs in sales -Retail, Packaging, industrial automation and hospitality. Women has vast experience on sales and financial products. We represent International restaurant management software called ikonnect which has head quarters in Hyderabad and dubai wide presence in Middle east and India. Providing pos solution for Restaurant, Café, Bar, Food courts Sweets and bakery.
We also represent God Speed world class digital signage products which has manufacturing unit in Honkong and China. Providing solution for Corporates, Hospitals, Hotels, Restaurants, event management companies for communication of valuable information to their internal and external customers in the form of Video and Images. Which is heavy duty and controllable by software.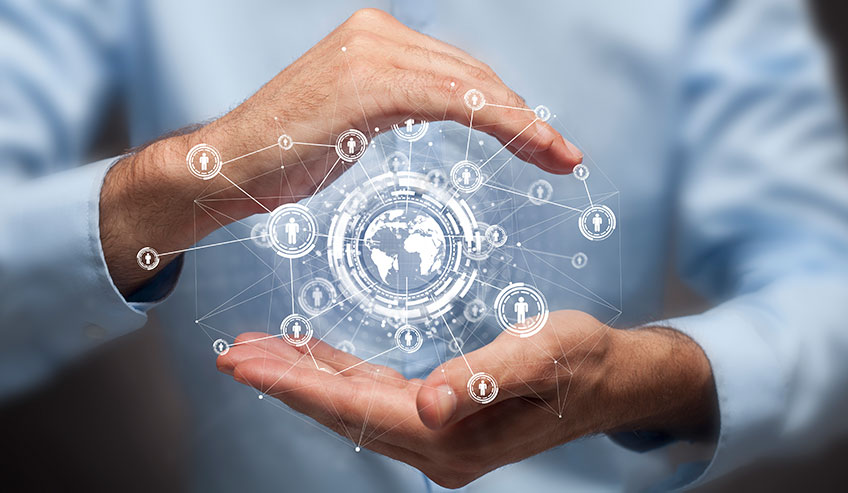 We do provide IT infrastructure for the Hospitality industry we provide consulting for the networking network cable laying, wifi site survey and suggesting best wifi routers and access points enterprise standard, proper racking of network switch and routers with protection of Online UPS of reputed brand. This allow the restaurateur have a trouble free smooth operation with more profit on their day to day business.
Why

Sakthi Solutions
The only company in the city provides Hardware, software and IT consulting end to end solution for the Hospitality industry
Prompt service on all days even after office hours
Reliable partner for regular update of software and consumable for day today operations
We put ourselves in your shoes so that the client gets the best
Quick roll out in 4 hours even a running restaurant can be migrated swiftly
Just 30 minutes training makes the user complete day today billing smoothly
The restaurateur can be independent on price change and new item updates by themselves
We work as a partner not a vendor.